ABOUT US

Blog
About BTE Mold & Engineering
BTE Mold & Engineering is a professional mold manufacturer which specializes in supplying high quality molds and plastic products. Our commitment to offering customers high quality, on time delivery, competitive pricing and services has earned us the reputation of a superior injection tooling provider and reliable long-term partner.
We take our responsibility seriously, always pushing ourselves to optimize manufacture process and improve our services, ensuring the highest level of precision and quality in critical applications where performance matters most.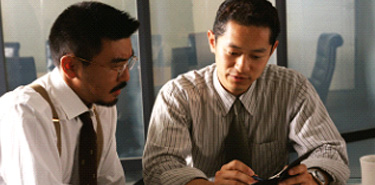 Stellar design and meticulous customer service are important benefits for manufacturing customers, such as those who depend on BTE as a manufacturing partner.
Details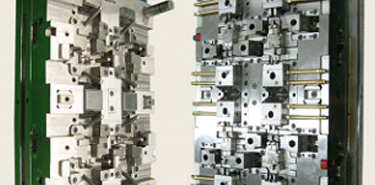 The following classifications are guidelines to be used in obtaining quotations and placing orders for uniform types of molds.
Details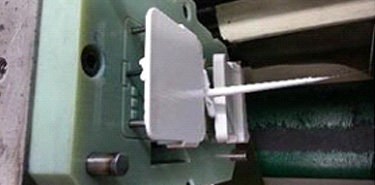 With 3D Printing technology, we are able to produce prototype parts in the final material for testing, 40% faster than before.
Details