About BTE Mold & Engineering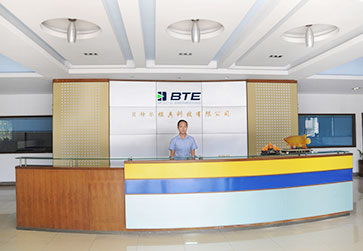 BTE Mold & Engineering is a professional mold manufacturer which specializes in supplying high quality molds and plastic products. Our commitment to offering customers high quality, on time delivery, competitive pricing and services has earned us the reputation of a superior injection tooling provider and reliable long-term partner.
We take our responsibility seriously, always pushing ourselves to optimize manufacture process and improve our services, ensuring the highest level of precision and quality in critical applications where performance matters most.
By partnering with BTE, you can expect quality tooling and plastic parts delivered on time and on budget; a dedicated focus on quality; a management team with extensive plastic product design, mold design and development experience, as well as an extensive knowledge of plastic processing.
Our mission is to exceed customers'expectations in supplier performance through a commitment of continuous improvement and employee enrichment.