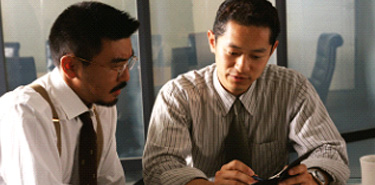 Stellar design and meticulous customer service are important benefits for manufacturing customers, such as those who depend on BTE as a manufacturing partner.
Details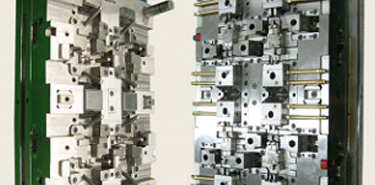 The following classifications are guidelines to be used in obtaining quotations and placing orders for uniform types of molds.
Details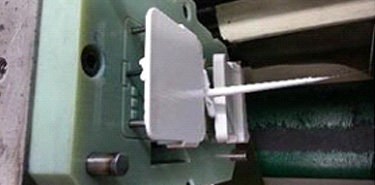 With 3D Printing technology, we are able to produce prototype parts in the final material for testing, 40% faster than before.
Details